Comparison of Touratech HID Lighting Systems
Compiled by Scott, ID #1244

Photos taken from a write-up adapted from Marco Prozzo's Adventure Rider thread. Used here with permission from Marco Prozzo. Below are pictures taken of Touratech/Cycoactive's F650 Dakar bike with integral HE Projector headlight replacement (both low and high beams are replaced by this unit), and with both an externally mounted Touratech HID Projector Beam, as well as an externally mounted Touratech fog lamp.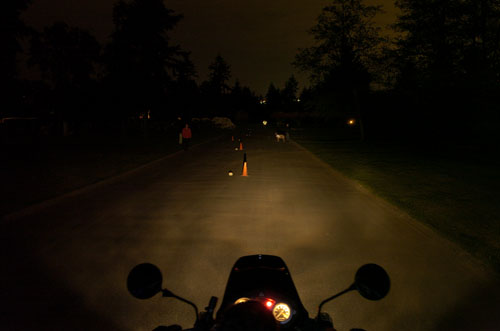 Low beam only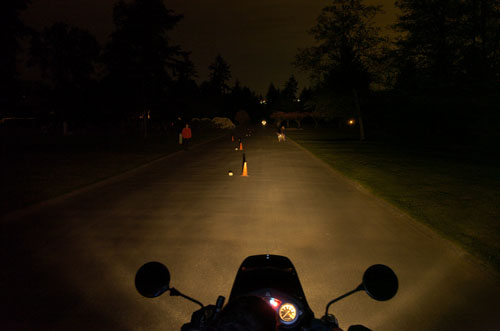 High and Low beam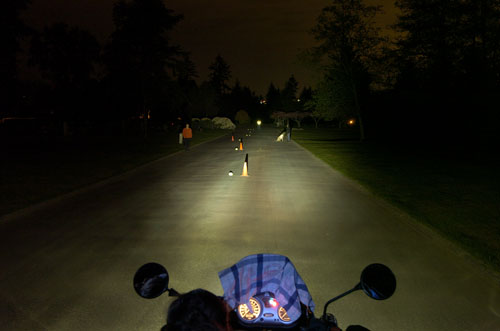 TT HID only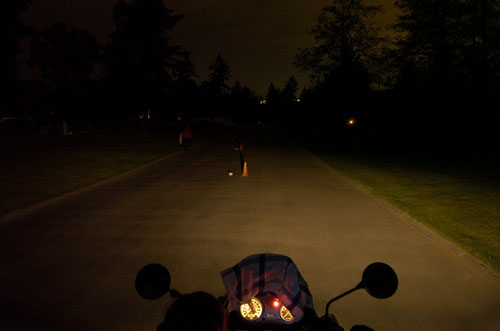 TT Fog only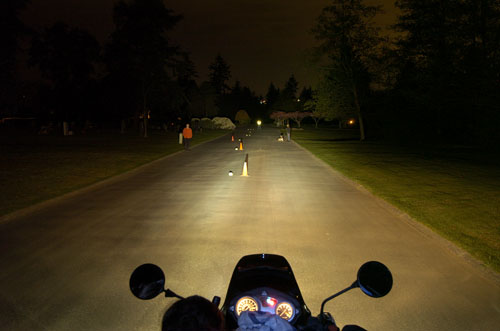 All lights



Return to Aftermarket GS Lights FAQ